At KES our goal is to help anyone of any ability achieve their employment goals, and assist businesses in creating a welcoming and inclusive environment for all staff.
Hiring a Person with a Disability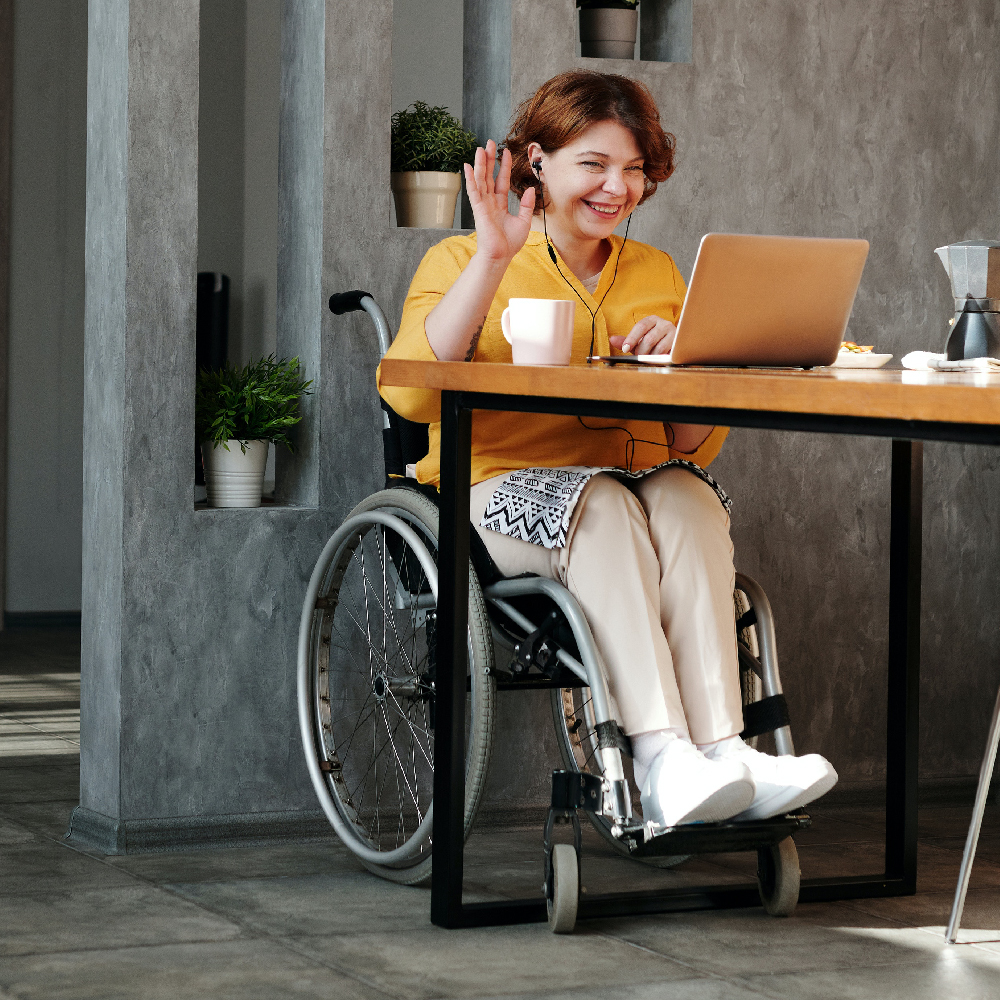 Kootenay Employment Services can assist by providing:
Job matching services – we match the person to the right job
A comprehensive analysis of tasks performed in certain employment positions
Assistance in training an employee with a disability by providing job coaching and monitoring
Accommodations that you may need to utilize including:
Adjusted work schedule to accommodate family and other responsibilities
Ergonomic workstations, keyboards and trays
Ergonomic chairs specific to each employee
Assistive technology eg. Book holder, large print resources, voice-activated software
Modifications to the workplace eg. Wheelchair ramps
Myths surrounding hiring someone with a disability.
REALM's Annual ICE Awards
REALM are a dedicated team of professionals focused on the provision of services that empower individuals with diverse abilities to develop and maintain autonomy within their community. As an organization we strive to truly hear the individual, learn the challenges they may face and work together in the development of a unique strategy to teach, implement and develop skills to maintain independence.

The ICE (Inclusive Employer) awards were created to allow us an opportunity to highlight and show the value of inclusiveness, open-minded thinking, and progress in our local communities.

Find out more about REALM and the wonderful work they do for our communities here: https://realmbc.ca/
Congratulations to this year's recipients in their respective categories; thank you for being a part of what makes our communities a great place to live.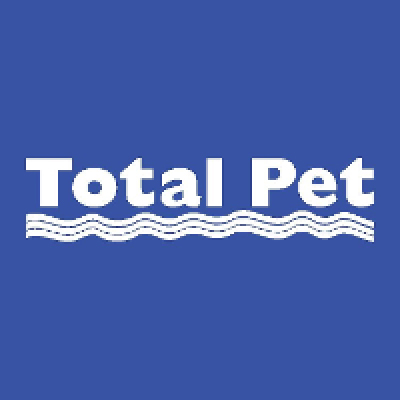 Innovative Career Builders Award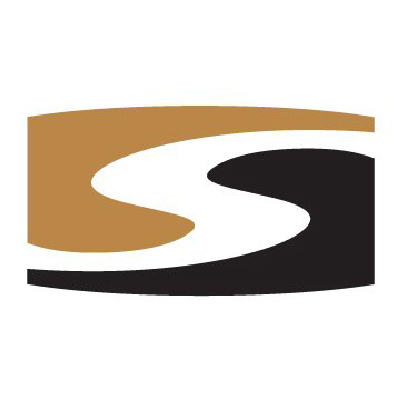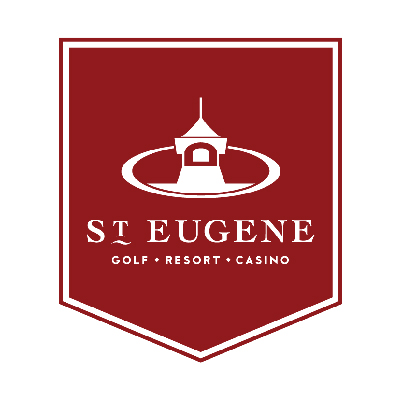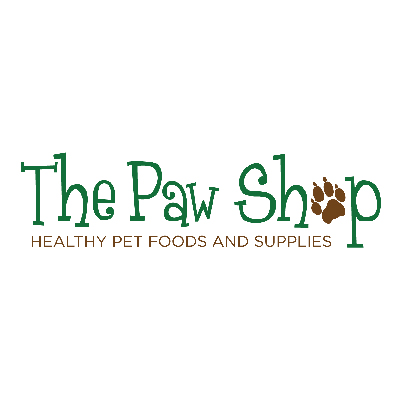 Emboldened Visionary Award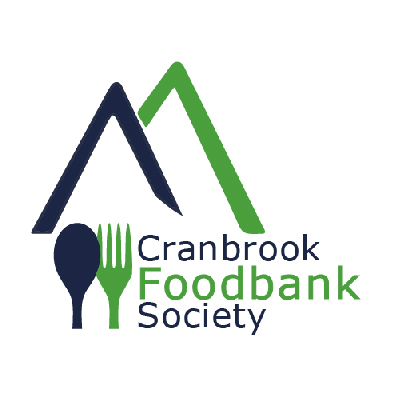 Subscribe to our newsletter
Don't miss new updates on your email